Blizzard's Diablo 2 Remaster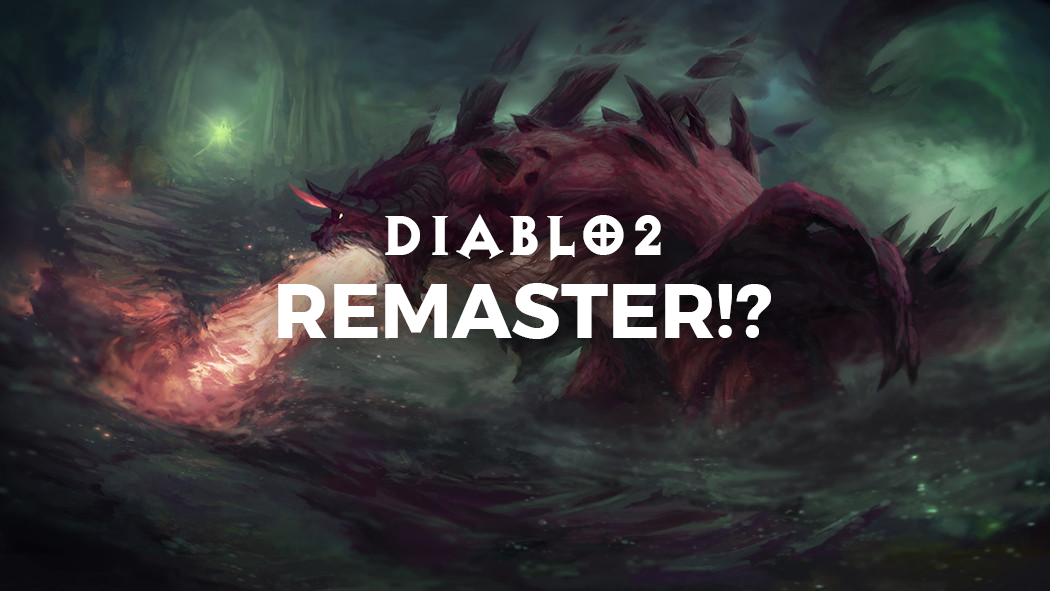 There is a strong chance that Blizzard is preparing for a Diablo 2 remaster. There is a job listing on the game developer's website suggesting that this may happen sooner than expected.
The job advertisement, which is seeking a senior software engineer, was spotted by PCGamesN), and it has attracted significant interest from gamers because of its very clear reference to Blizzard's classics:
"Compelling stories. Intense multiplayer. Endless replayability. Qualities that made StarCraft, Warcraft III, and Diablo II the titans of their day. Evolving operating systems, hardware, and online services have made them more difficult to be experienced by their loyal followers or reaching a new generation."
"We're restoring them to glory, and we need your engineering talents, your passion, and your ability to get tough jobs done."
Although Blizzard released the remaster version of Starcraft in August, they have remained quiet on any plans for other classics such as Diablo 2.
However, a look around the Blizzard job listing board uncovers more clues that are certainly going to get hopes up.
In addition to the advertisement for the senior software engineer, there is also an ad for a UI/UX Visual Designer:
"Classic Games is looking for a renaissance designer to harmonize that which was, with that which will be. Warcraft, StarCraft, and Diablo await your machinations. If you have the desire to rise to that challenge, we'd love to hear from you."
If the mention of the word "Diablo" is not enough, perhaps the call for someone who can "breathe the original soul of our classics into new forms and experiences" will convince you that the remaster may be happening soon. In fact, that day may soon be upon us.
You can read the full job listing here.